Take A Look at Our
Various Areas of Practice
Below you will find a summary of our areas of practice and expertise.  If you need someone to advise you, represent you and/or fight for you, we will be there for you. We work with clients who have been injured or falsely accused of a crime and understand how stressful these situations can be. Washington Law Firm, P.C. will get the results you deserve.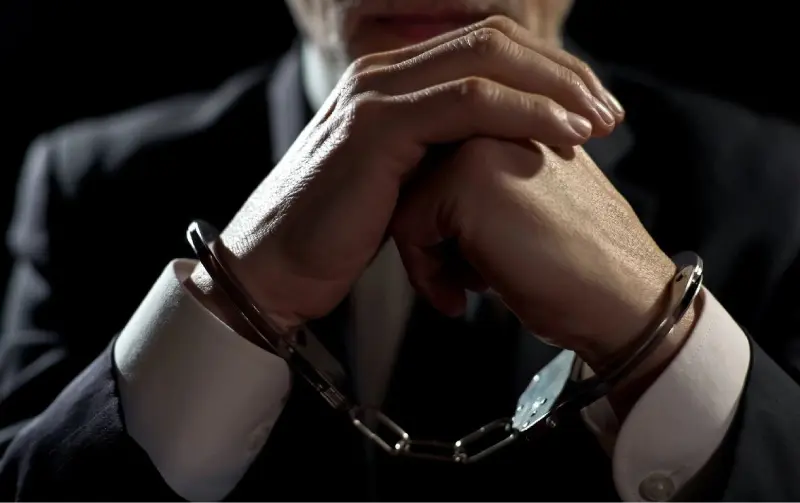 CIVIL RIGHTS
(POLICE BRUTALITY AND POLICE MISCONDUCT)
We represent the interest of individuals who have been victims of police brutality, police misconduct, wrongful arrests, and convictions. We file lawsuits to seek justice and obtain compensation for our clients, many of whom have been severely injured or killed. We also assist in the investigation of police departments and various government agencies.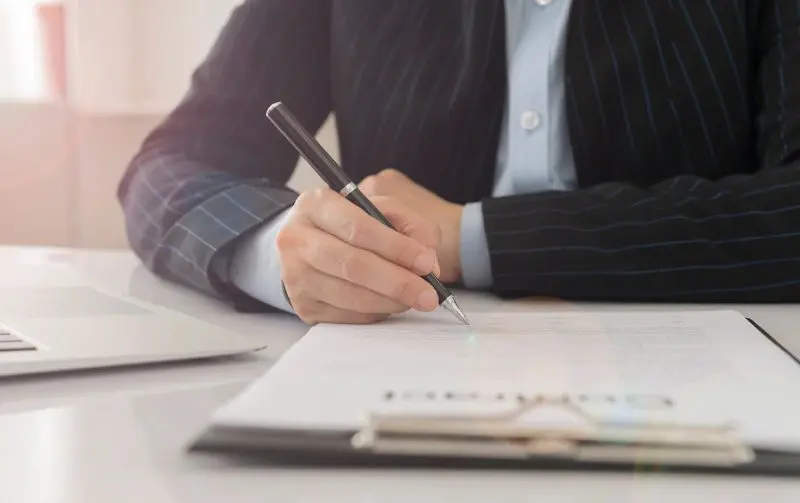 BUSINESS & COMMERCIAL LITIGATION
The attorneys in our firm have experience in handling complex business and commercial litigation. We handle cases in state and federal courts throughout Texas. Some of our areas of litigation include: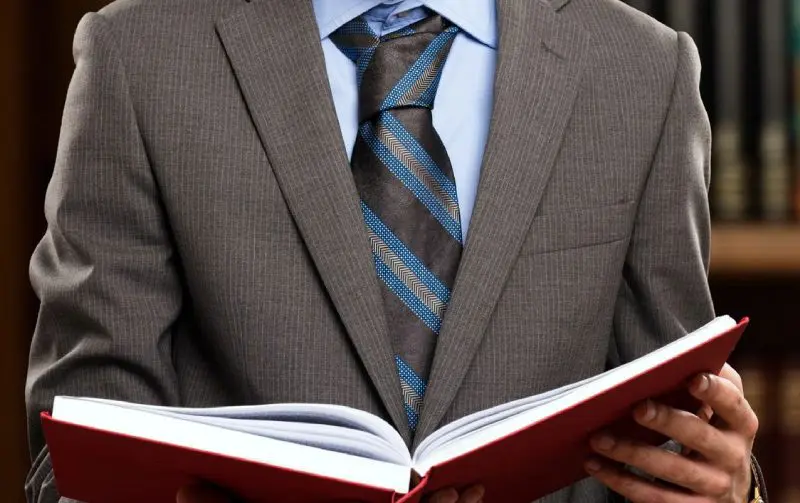 ENTERTAINMENT, SPORTS & MEDIA
Washington Law Firm, P.C. has a specialized and significant practice in the sports and entertainment industry. We provide personal business counsel and comprehensive legal advice to clients in the multibillion-dollar global sports and entertainment industry. We also assist athletes and coaches with contract reviews and negotiations.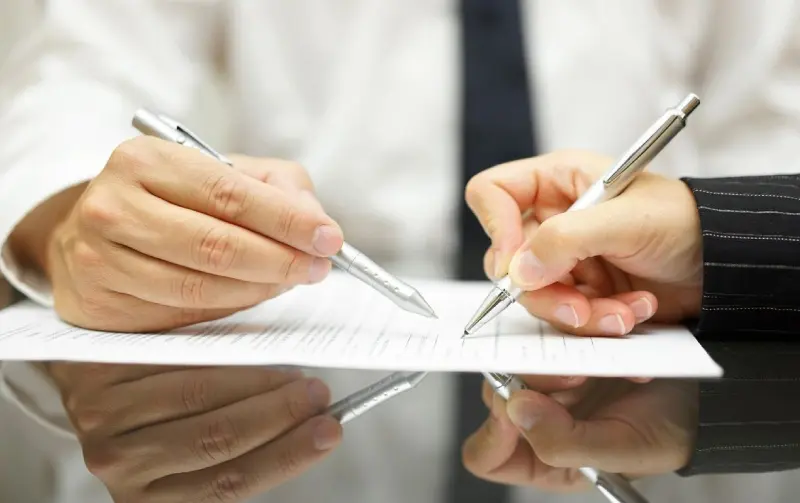 We counsel and represent policyholder clients on insurance matters, both before and after claims are brought. If litigation or arbitration against the insurer becomes necessary, we have the trial and substantive skills to represent our policyholder clients.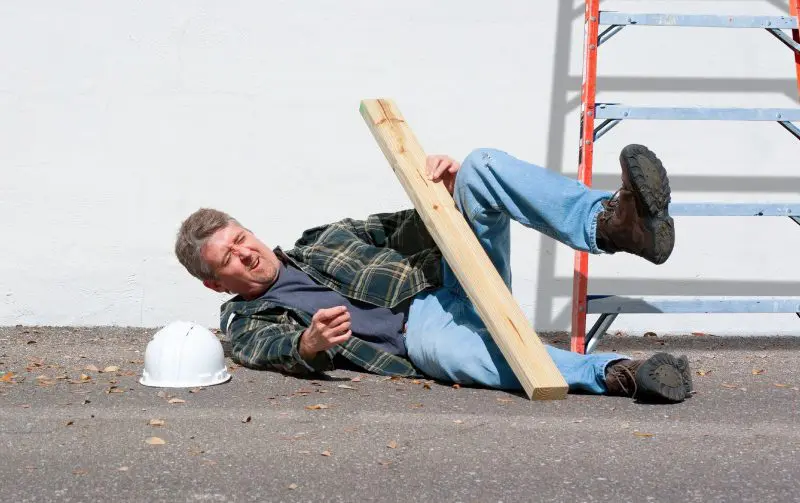 We handle various personal injury matters, including negligence, wrongful death, and motor vehicle and trucking accidents. We have obtained million-dollar settlements for our clients, and we always fight hard to get our clients' positive results at trial.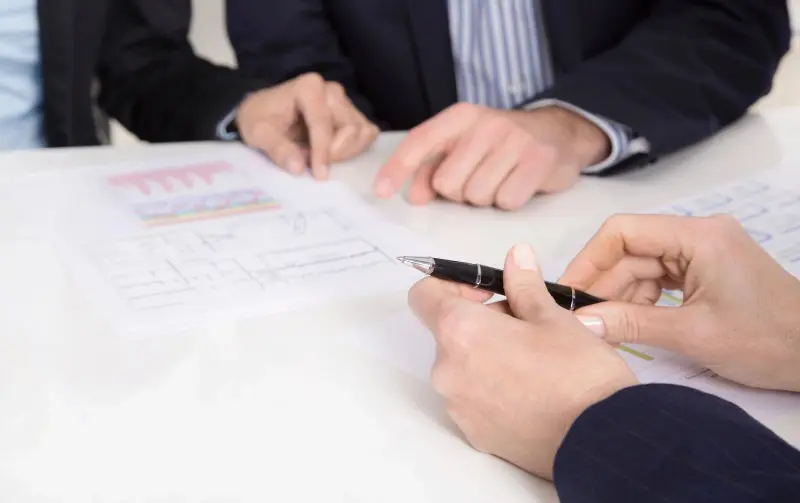 We protect the trademarks of individuals and businesses. Your trademark is a valued asset, and we provide you with the necessary advice and protection to make sure it's not infringed upon.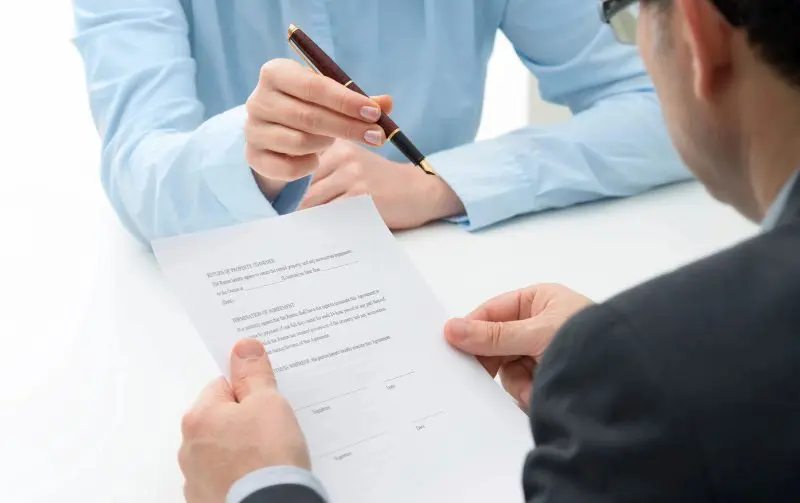 Property Management Companies and Property owners have a legally recognized duty to look out for the safety of their tenants and/or their guests. This includes instituting reasonable security measures to protect people on their property from crime. When property owners ignore this responsibility and someone is injured as a result, the injured person may sue the owner for negligent security.
Property Management Companies and Property owners are responsible for ensuring adequate security and safeguards to protect their tenants and/or their guests. The question of who exactly is liable is highly dependent on the specifics of the case and the contractual relationships among defendants.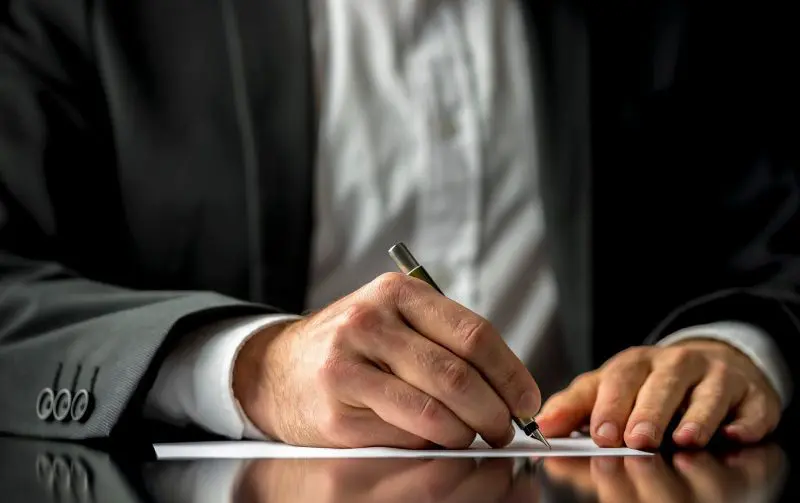 At the Washington Law Firm, P.C., we workwith both large and small public and private entities – including municipalities, schools, government agencies, developers and colleges to meet their short and long-term financial goals.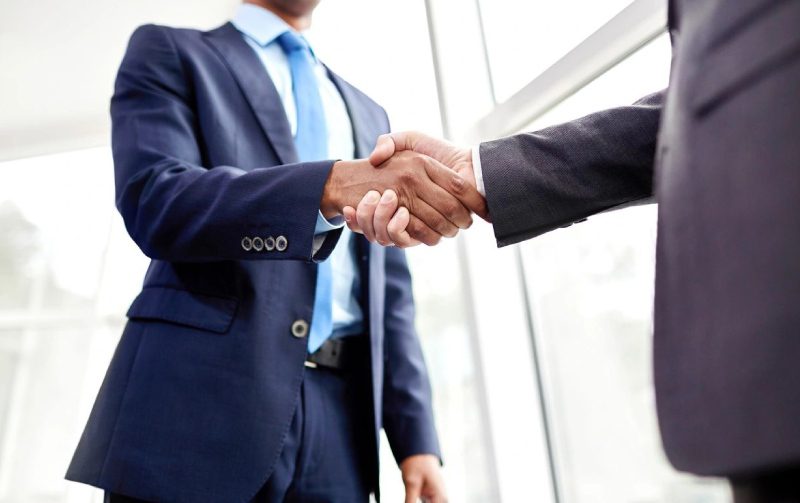 Contract Drafting and Negotiations
Contract negotiation is the process through which two or more parties deliberate over the contents of a contract to reach a legally binding agreement on the terms of their relationship. 
The main goal of contract negotiations is for each party to be satisfied with the rights and obligations assigned to them. Business negotiations also help to ensure that the terms set out are as favorable as possible for both parties, with as little risk as possible.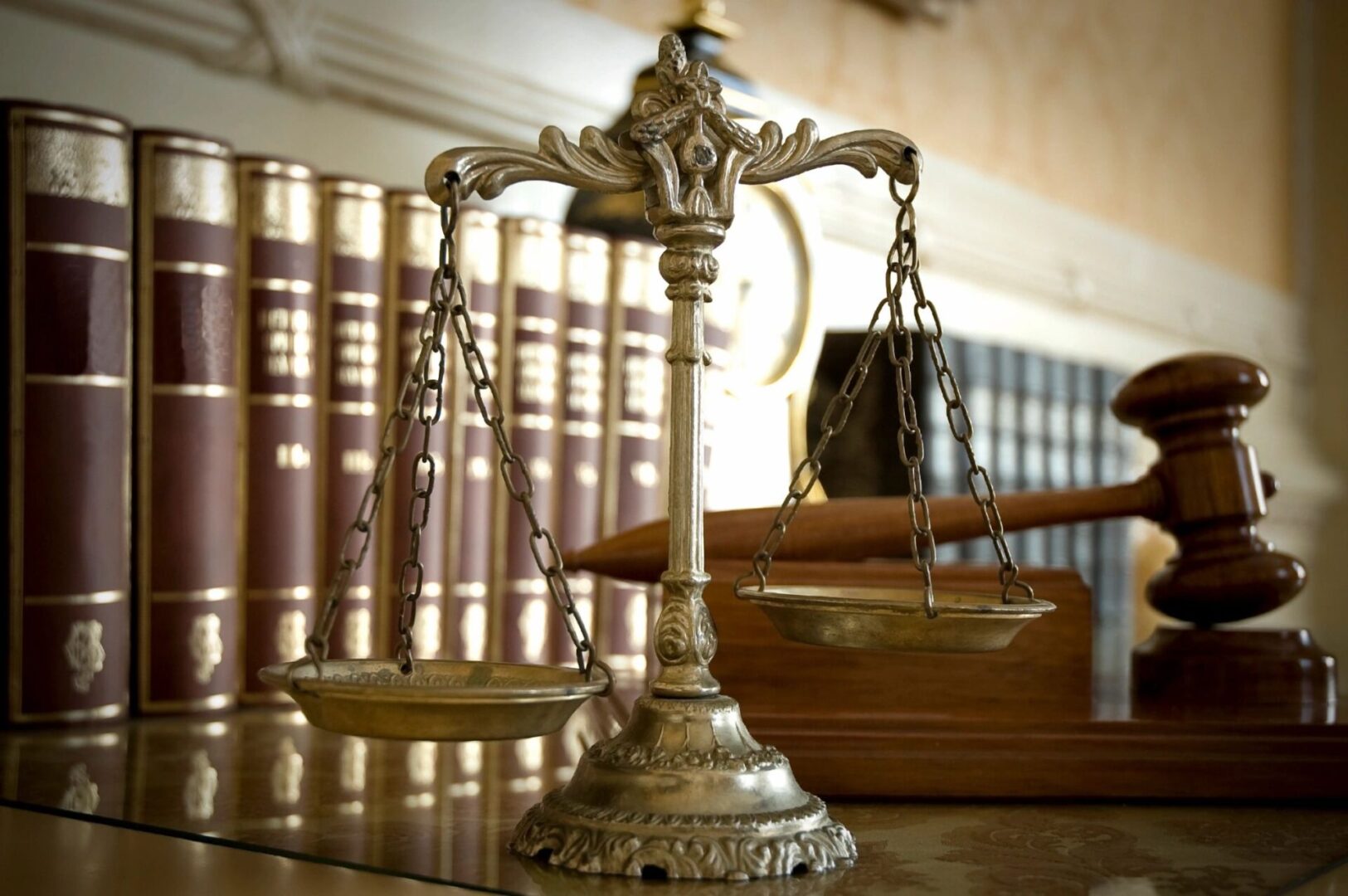 EMPLOYMENT DISPUTES LITIGATION/INVESTIGATIONS/ COMPLIANCE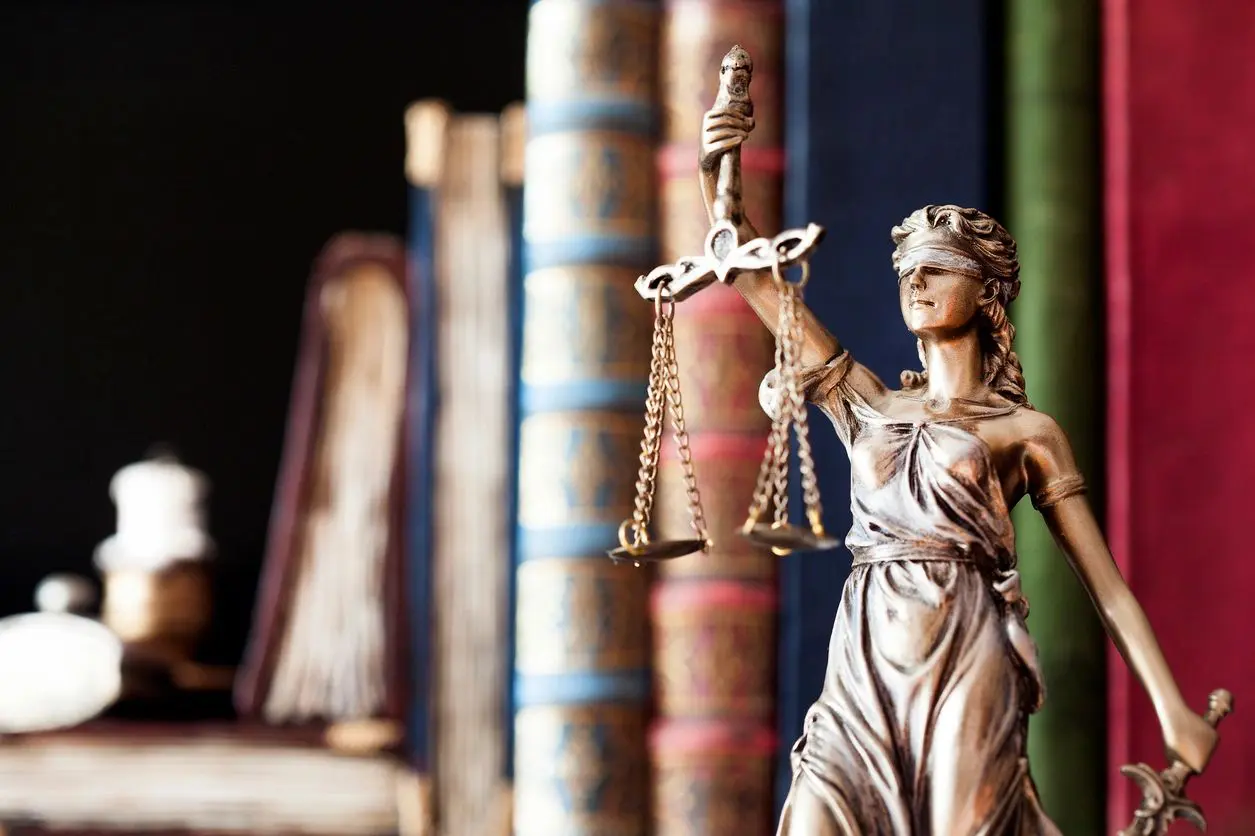 ADMINISTRATIVE LAW
Hearings and Appeals